Venomous vest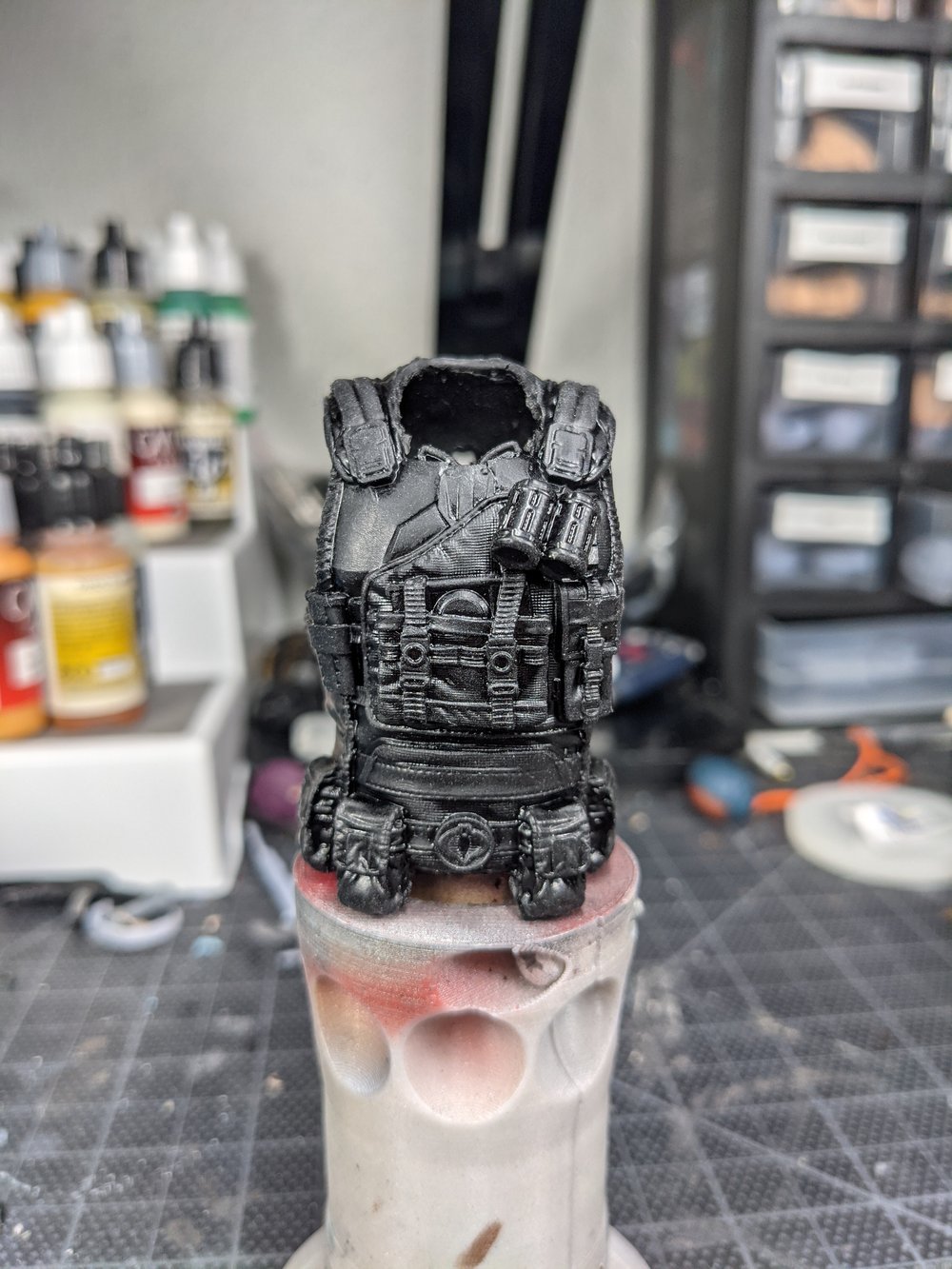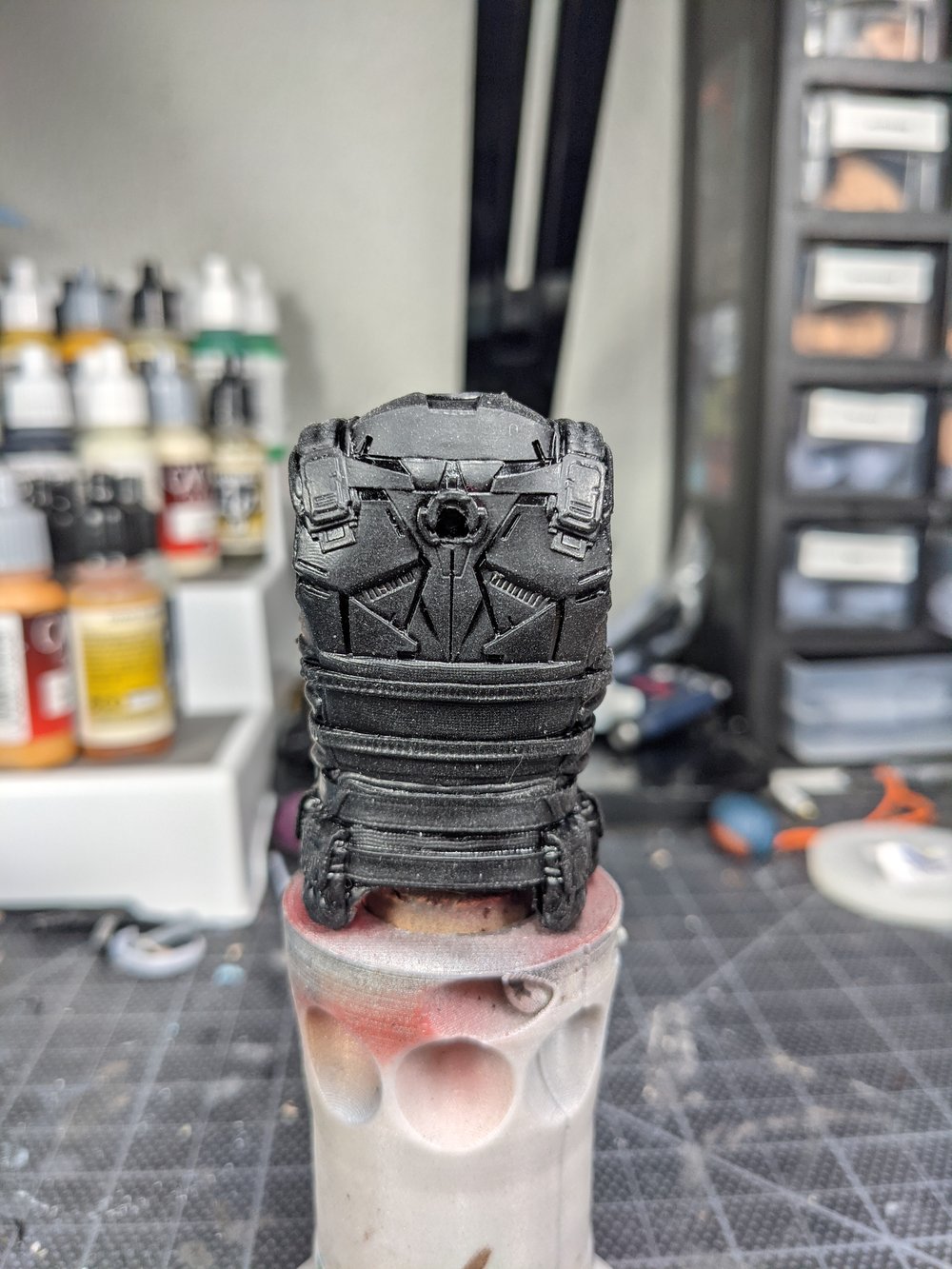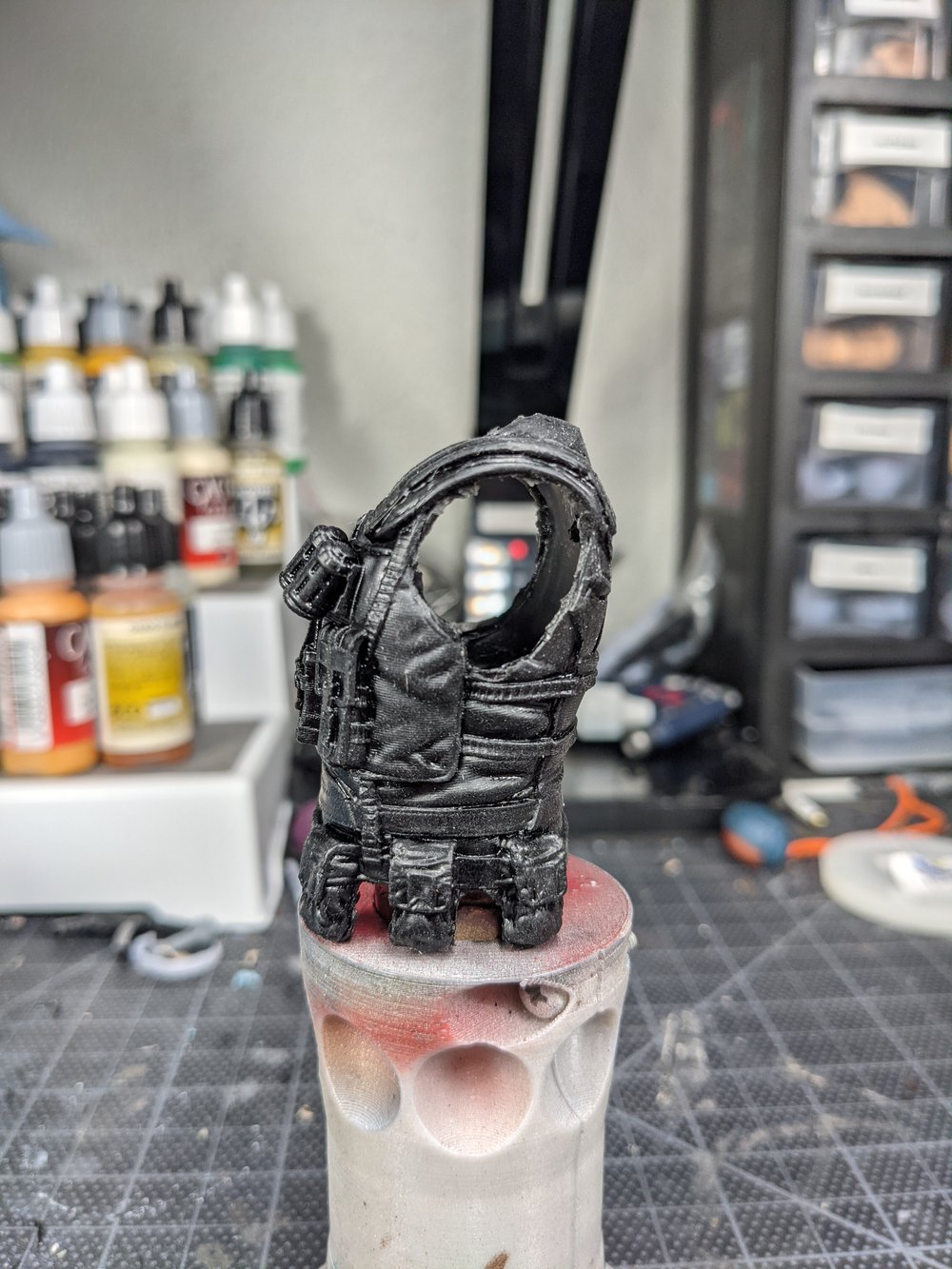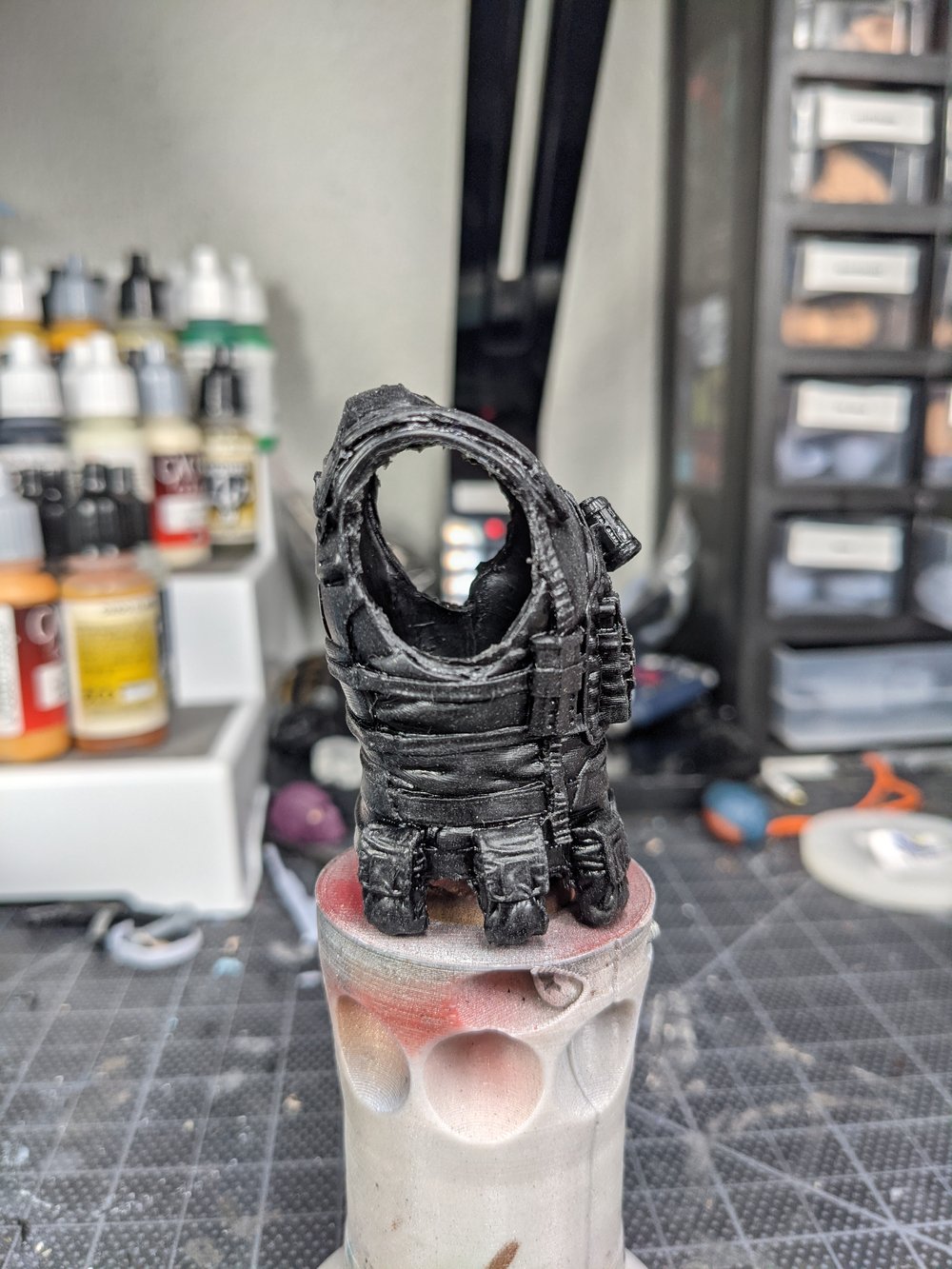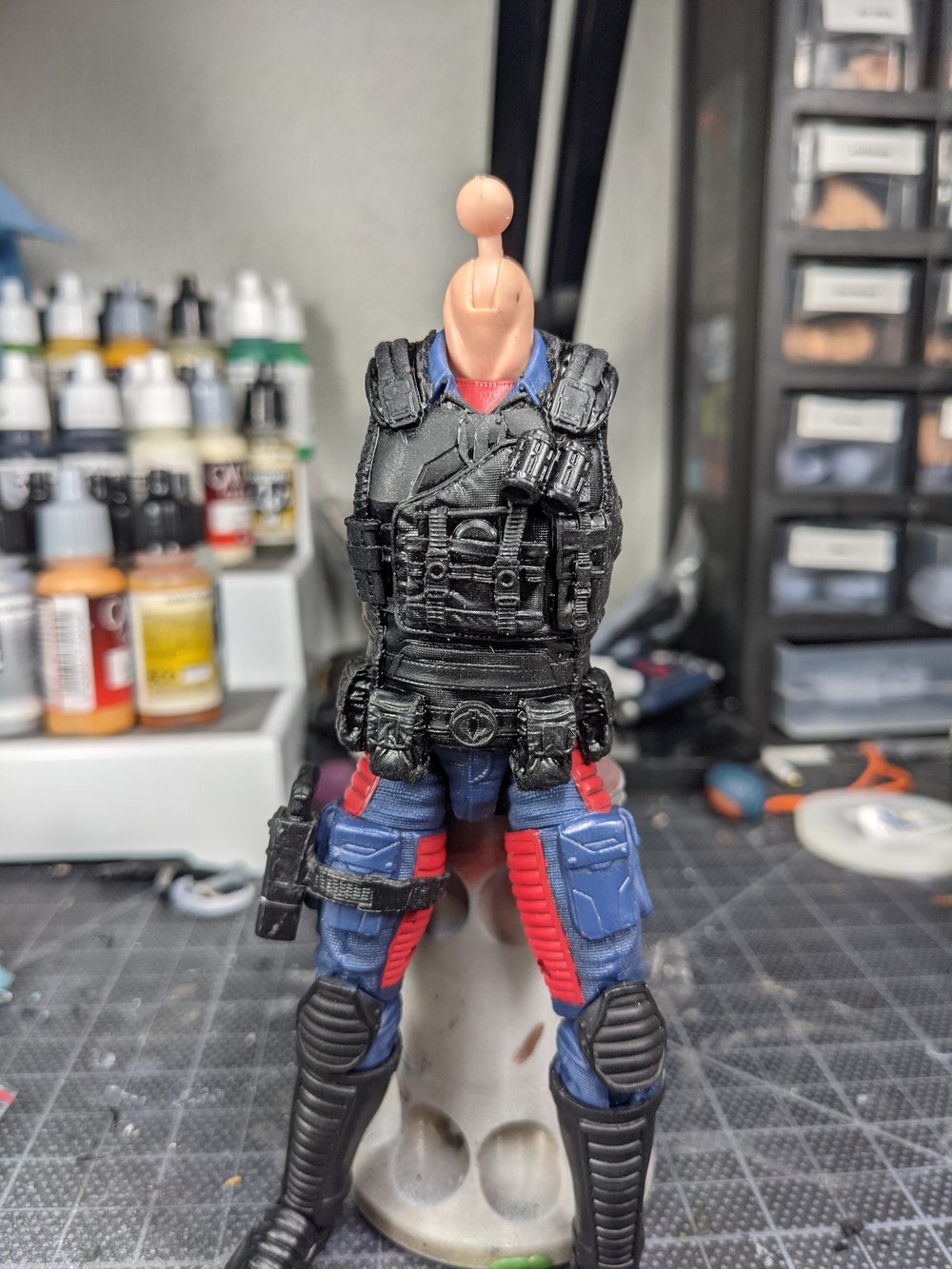 Venomous snake vest for slim body 6" scale figures
This is a new flexible resin that is similar to rubber. It has a high tear strength and flexes similar to a factory resin vest.
You can see a demonstration on how it flexes and how it goes on a figure here: https://www.instagram.com/p/CQR3YRSg9ZN
Not responsible for any damage when fitting to your figure of choice.