Serpentor v2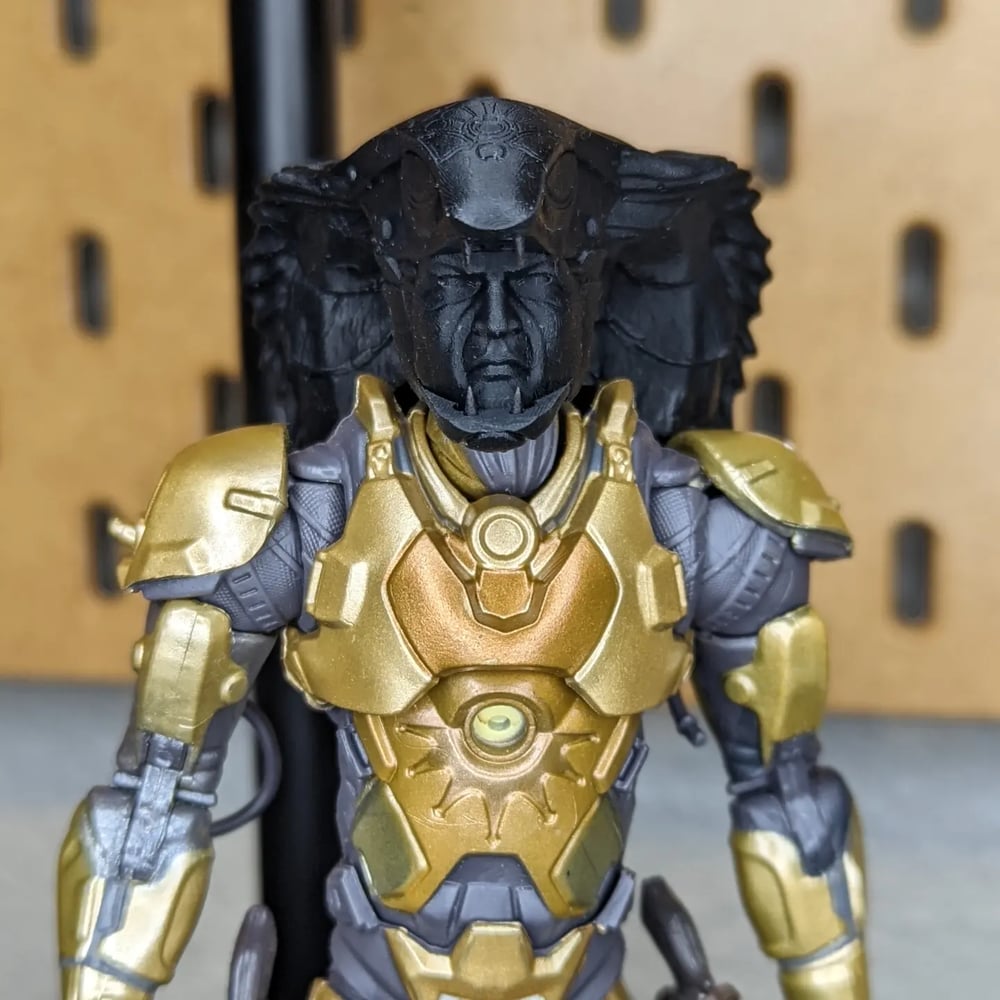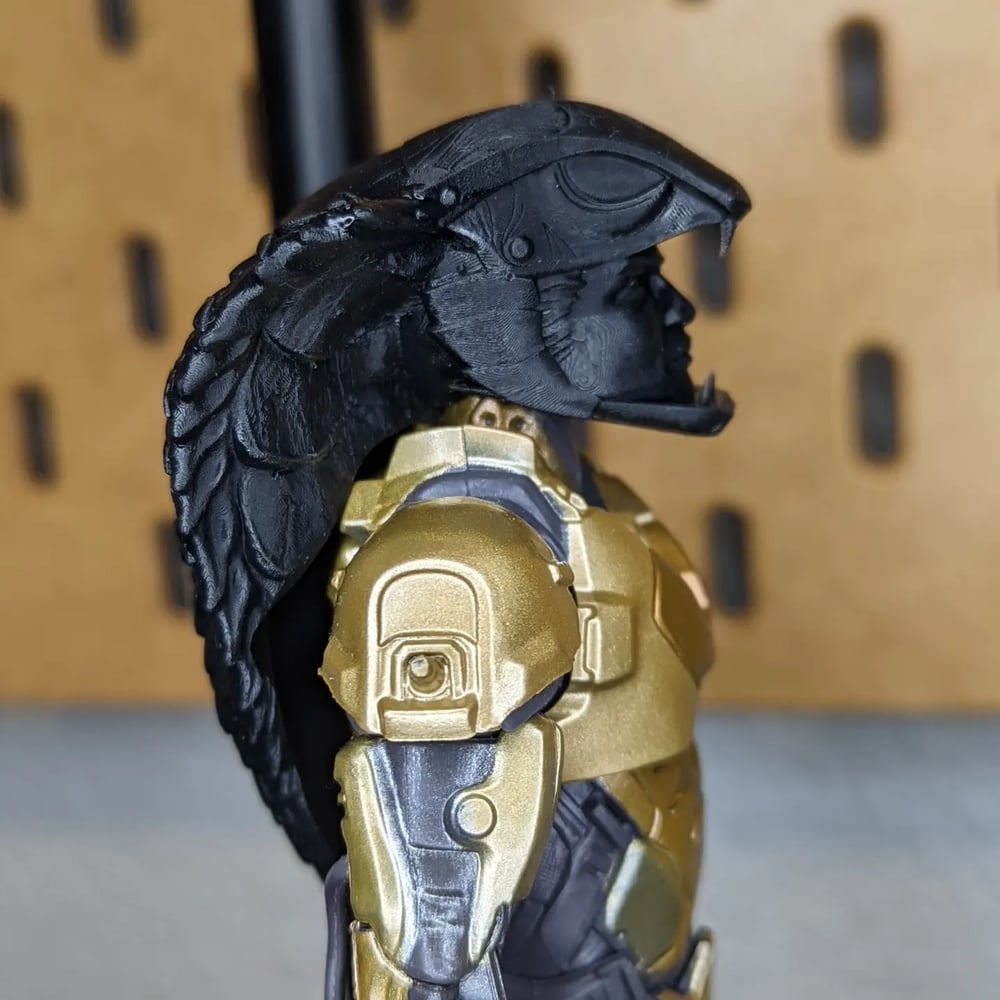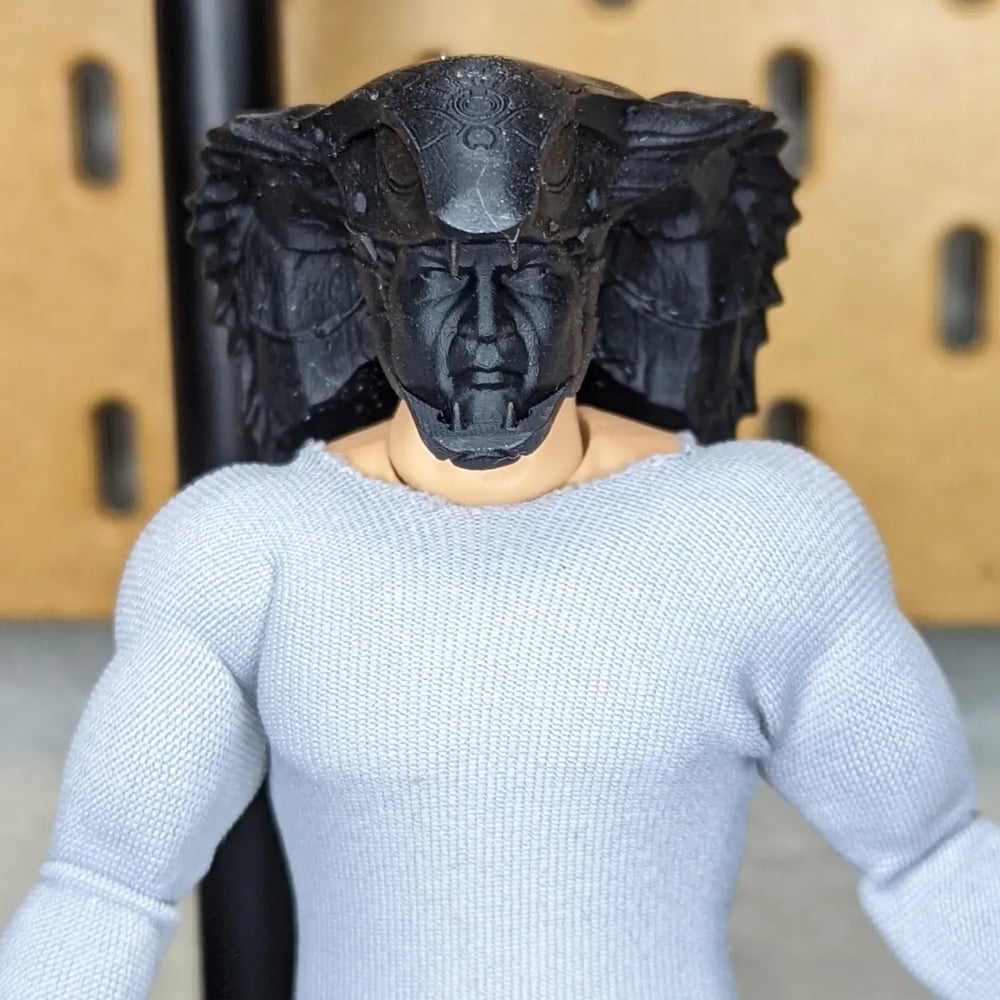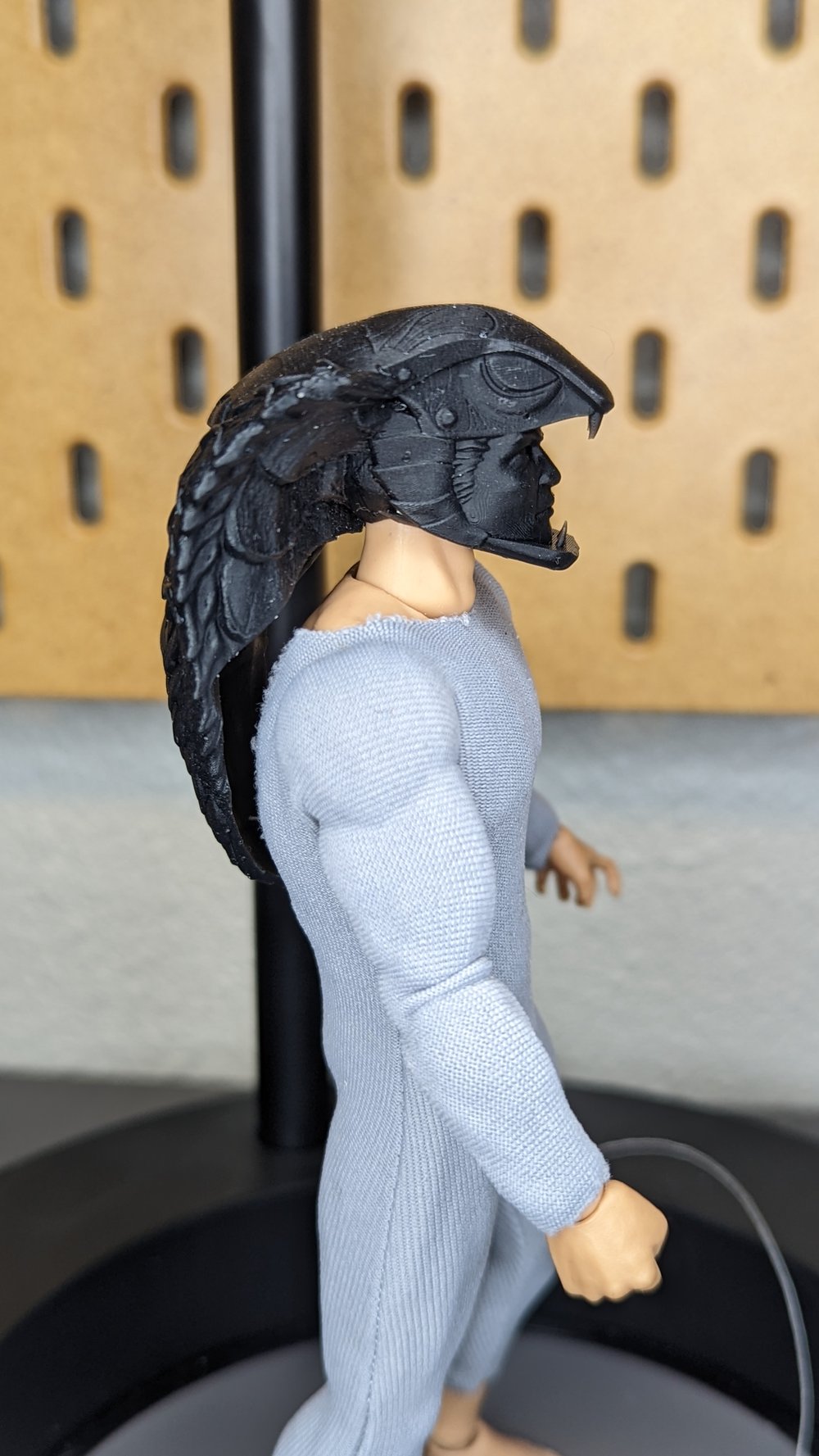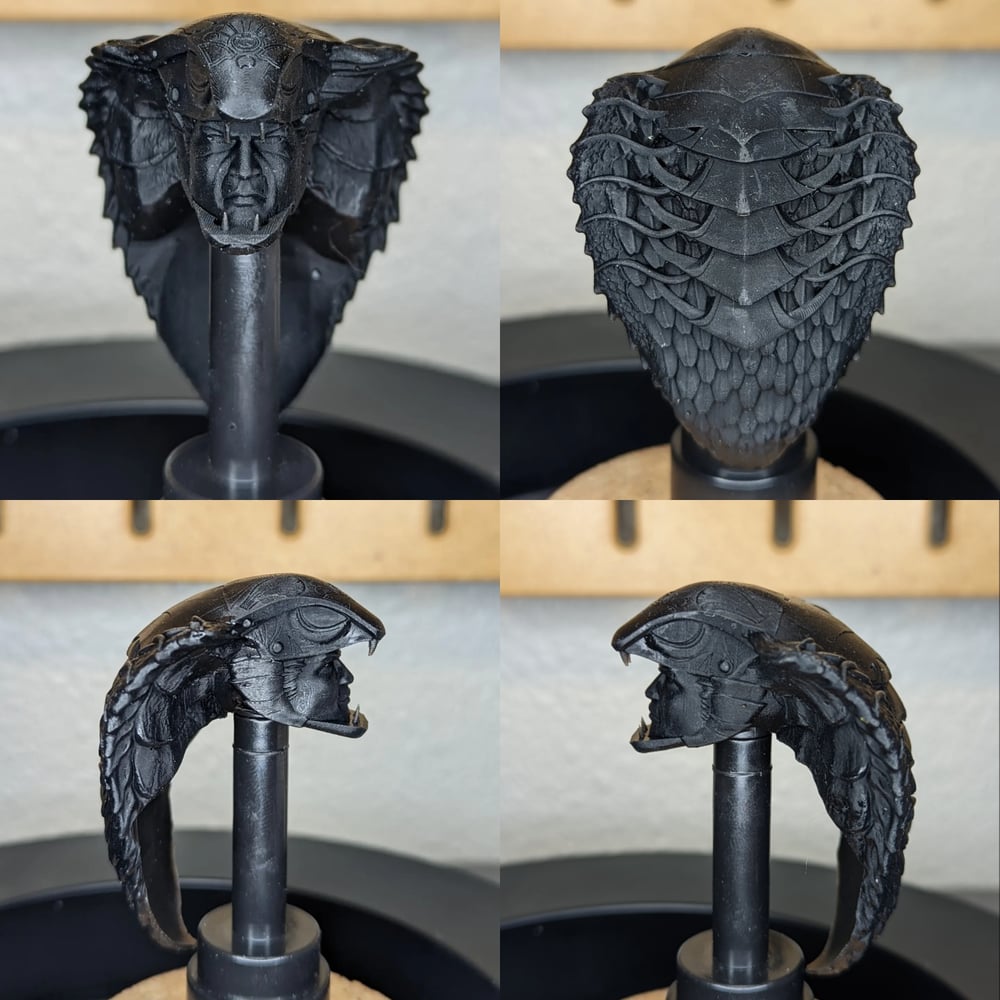 Serpentor v2 head printed in orange high detail resin.
Final product is high detail resin not pictured black resin.
Choose either classified/legends neck peg or vtoys figure body zero neck peg.
These are a pre-order head. Orders are open until 5/15 then I will close the pre-order and produce all items.