Belt fed M2 *MADE TO ORDER*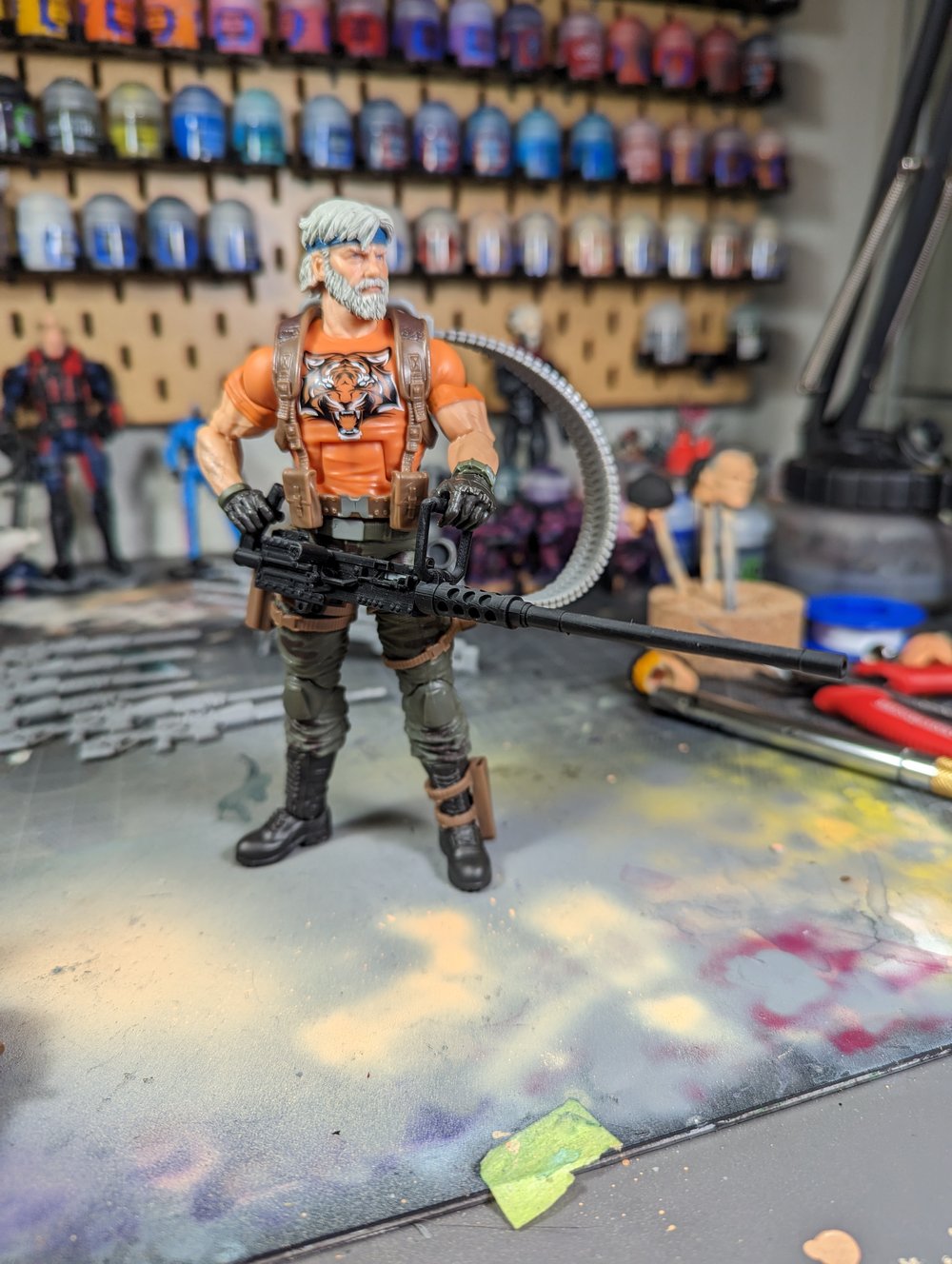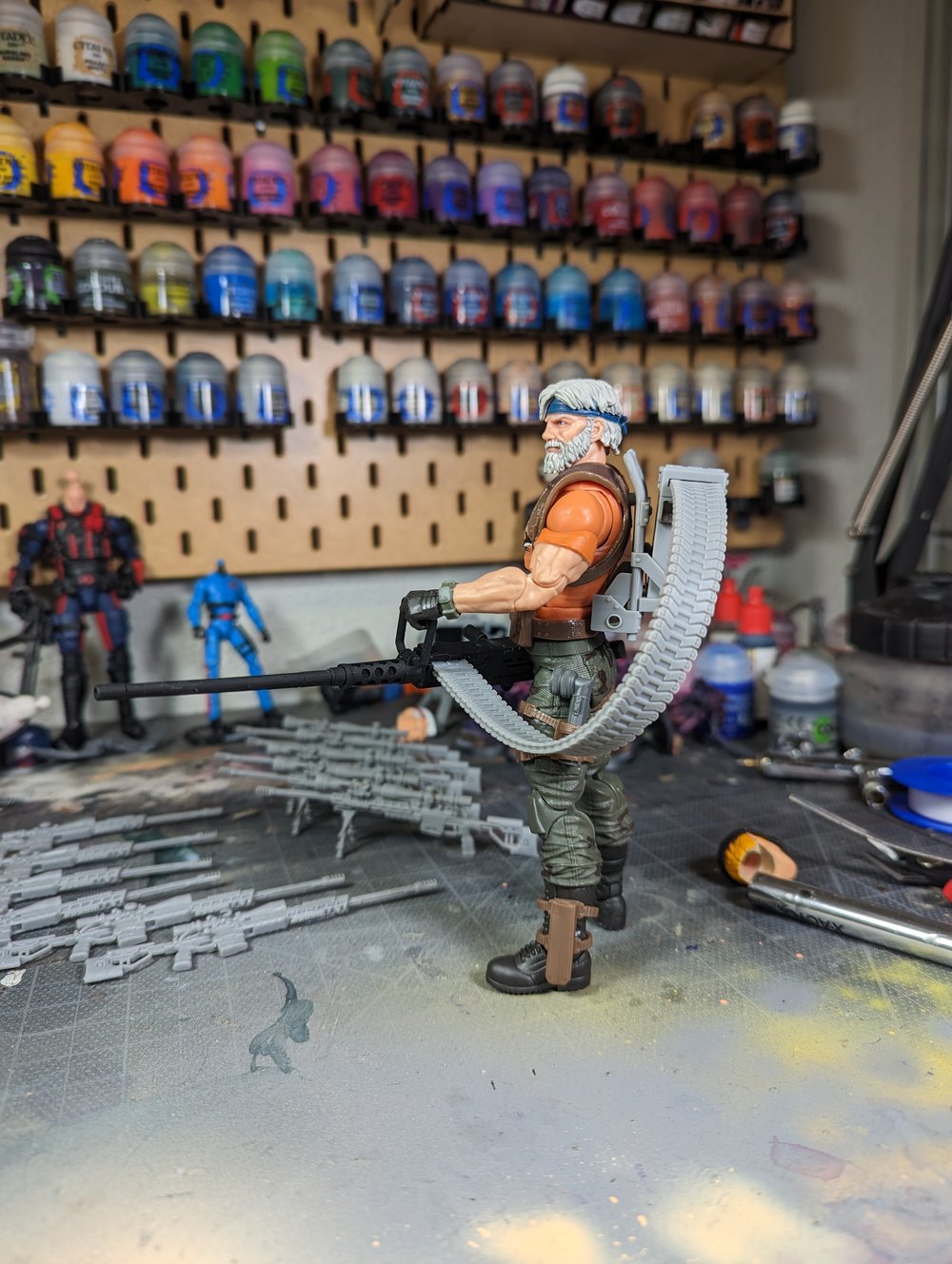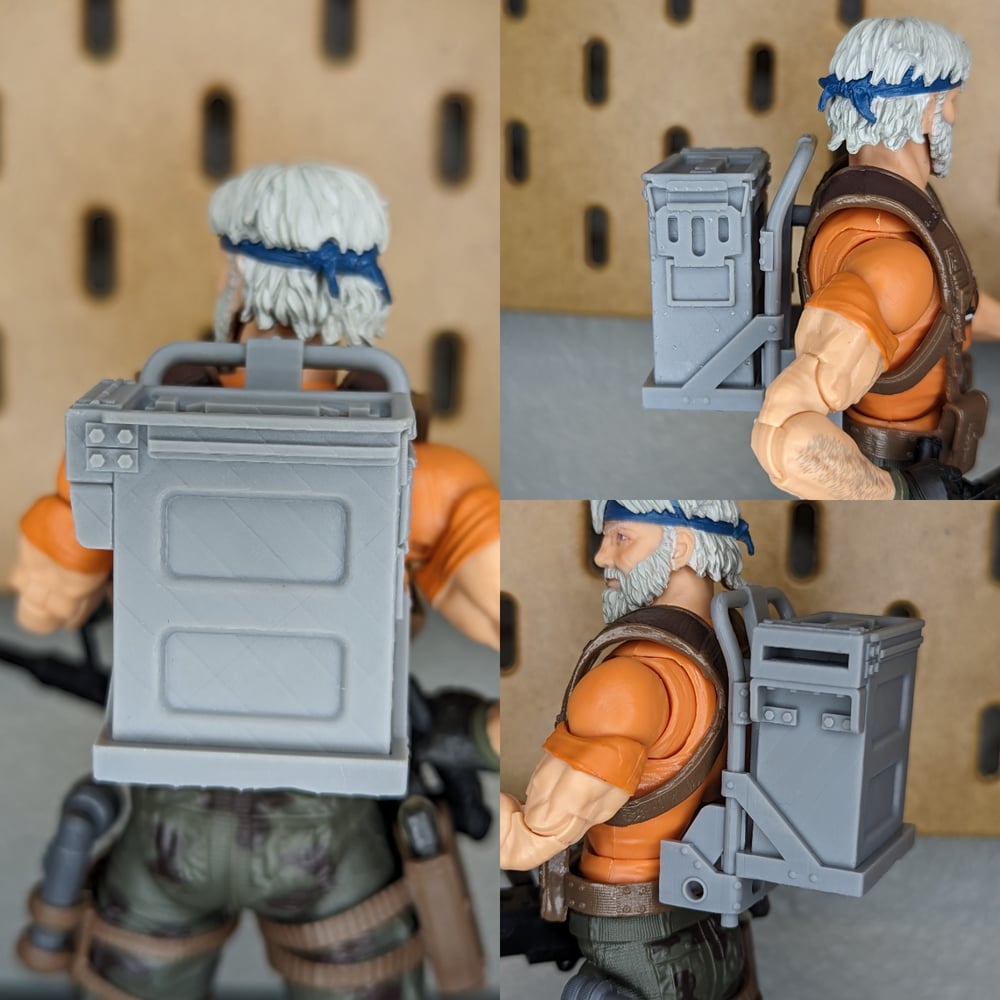 Belt fed M2 with Alice pack and ammo can printed in grey TH72 flex resin. Final M2 will be printed in the grey resin not the black as pictured.
Kit includes:
M2 (comes in two parts)
Alice pack
Removable ammo can
Fully flexible ammo belt
The ammo belt is fully flexible with no heat needed. You can bend it into place with minimal effort and it retains the shape until bent again.
Due to the complexity and amount of print time this item is made to order. Please allow up to 10 days before shipping. Any order placed before 12/20 is guaranteed to ship before the new year.